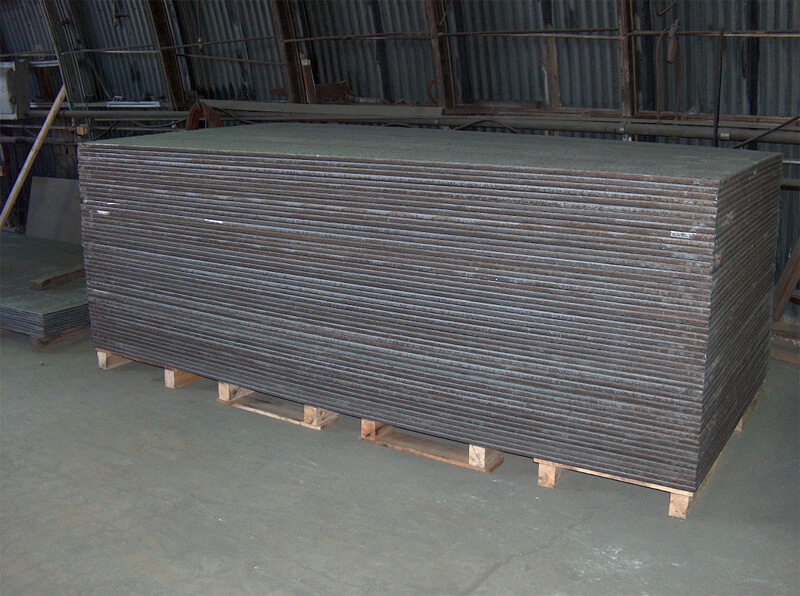 Minimizing Downtime & Parts Usage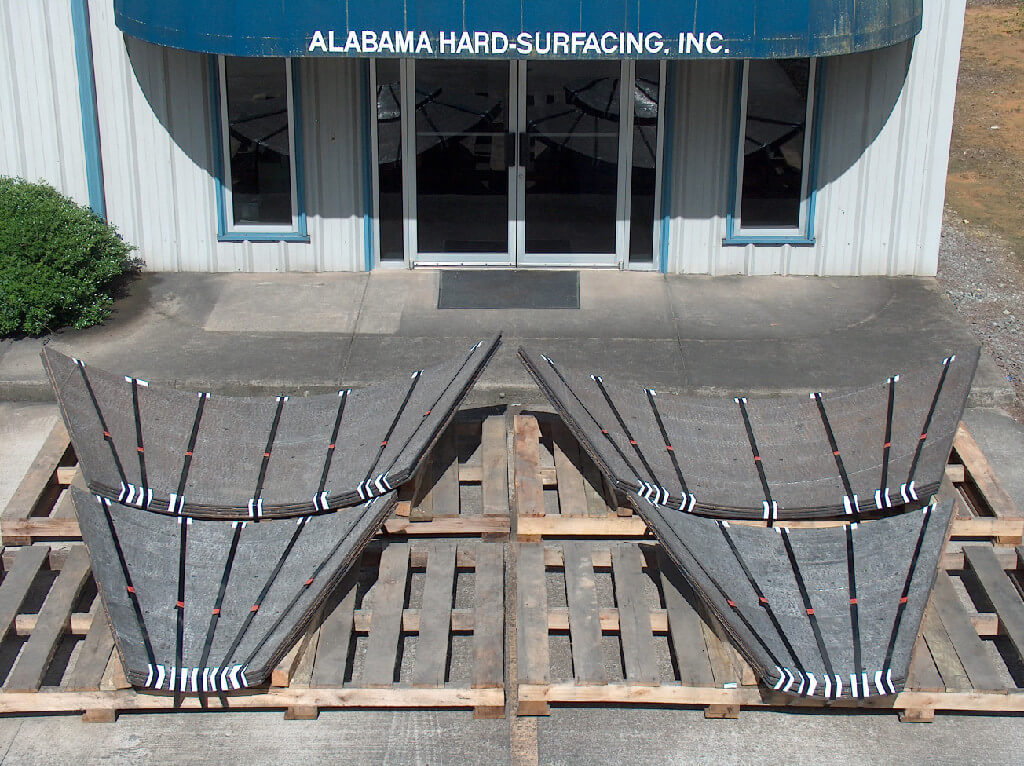 Need Hard Plate?
We Have the Best!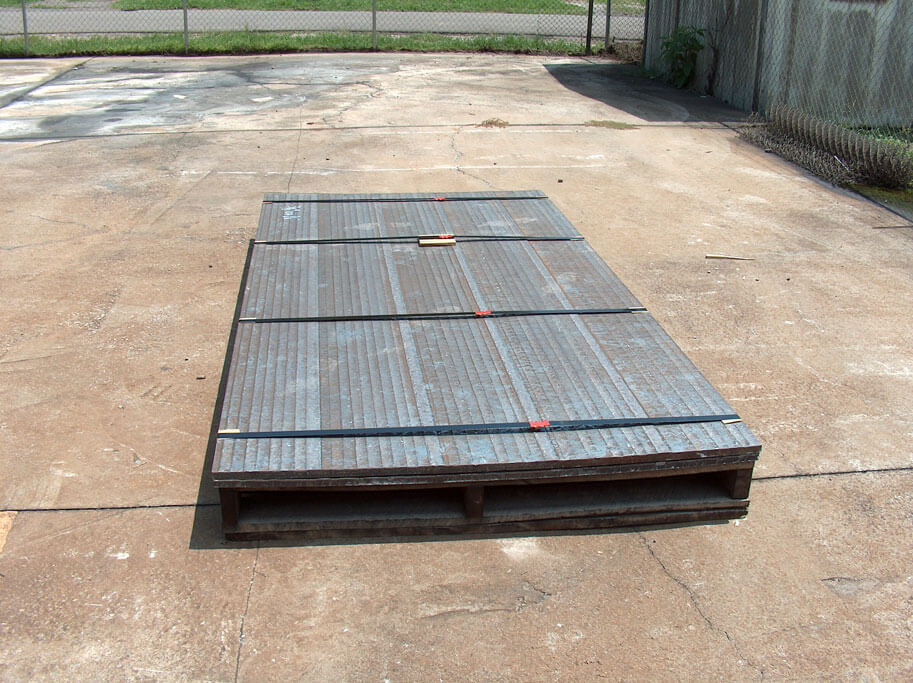 Lasts Up to 6 Times Longer!
We're OEM, so you can rest assured you're buying directly from the source.
We use only certified steel and the best welding wire available for hard face plate, ensuring excellence.
We've been in business since 1976 and know exactly what our customers expect.
Hard Plate in Birmingham, AL
Alabama Hard Surfacing, Inc. provides premium-engineered hard plate products to the crushing and pulverizing industry. We're best-known for our flagship Super Wear® Plate CCO plate, however we're also suppliers of crusher hammers and pulverizer rolls, and can complete custom welding projects for overlay side liners and specific components. Contact us today to speak with our fantastic customer service team or to learn more about our industry-leading products.
Our Products are Pioneering Industry Excellence
In 1975, Alabama Hard Surfacing, Inc. saw the crushing industry's need for better welding alloys and techniques. We saw an opportunity to do better and to provide our customers with premium products, engineered to provide better value and a higher return on investment. Thanks to hard work and ingenuity, we're still going strong today as one of the world's largest re-builders of steel and manganese crusher hammers, and manufacturers of our Super Wear® Plate clade plate.
Our Super Wear® hardened plate is flat & straight, easy to work with.
Just a few years after our founding, in 1977, we pioneered a new kind of chromium carbide plate. Our unique process of fabricating with chromium carbide overlay plate enables our parts, such as chute or side liners, to be fabricated in various thicknesses. Today, customers from across various industries trust our overlay plate to perform exponentially better than traditional wear plates.
It's been a game-changer for companies throughout the crushing and pulverizing industries, including:
Cement producers
Coal industries
Lime producers
Limestone producers
Paper mills
Power plants
Wood companies
From our chrome carbide plate to hard-surface CE Ni-hard pulverizer rolls—which we again pioneered in 1983—customers know that our super wear plate products are going to stand up to the wear and tear of any jobsite. They'll perform better, longer, with optimal reliability. Today, we even custom fabricate parts, components and products for our customers, putting our decades of expertise and knowledge to work on a case-by-case basis. It's part of our dedication to maintain our role as a steward in the corrosive resistance plate products and services we provide.
Chromium Carbide Overlay Plate Available to the following areas:
United States
Canada
Mexico
Purchase Superior Products
For more information about our hard surface plate products or to place an order, contact us today! All orders, regardless of size, are dispatched promptly to give our customers the fastest service possible.